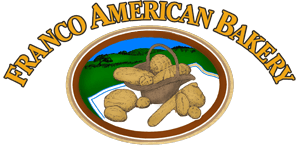 Family-Run Bakery Since 1900
Franco American is the oldest established bakery in the North Bay. Located in Santa Rosa, we bake artisan bread every day
A Sonoma County Tradition
Franco American is the oldest established bakery in the North Bay. We bake artisan bread every day, and we have been doing so for over a century. It has been in the Bastoni family for three generations, since 1900. Our famous Sourdough Bread is still made from the same starter recipe that we used when we began. Franco American Bakery also operates under the name Mezzaluna Bakery. Mezzaluna has over 10 varieties by itself, including Focaccia, Ciabatta and Pane Lievitato.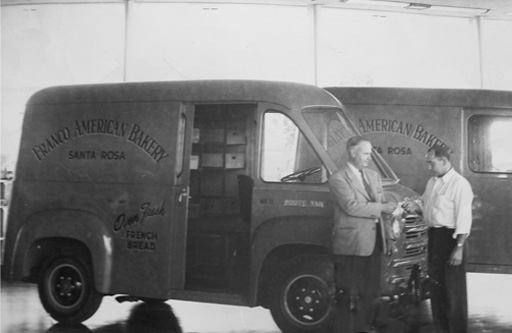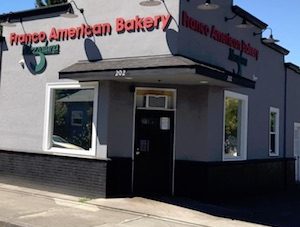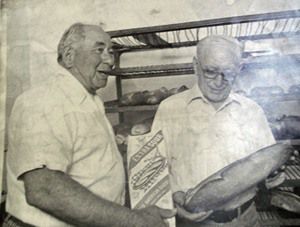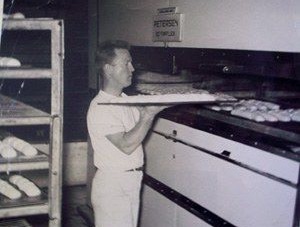 Our Italian-style baguette Bastoni. They come in seeded and plain varieties.
We bake a variety of French bread baguettes and sweet breads. These are very popular with our customers.
Our classic 1 lb sourdough round. These San Francisco-style Sourdough Bread Bowls have become renowned the world over. Soup just tastes better in a sourdough bread bowl.
Country-Style Italian Bread
Lievitato loaf is Italian style french bread. This is one of our personal favorites. We have many varieties of traditional Italian-style breads, which can be hard to find in other bakeries.
We bake specialty Foccacia bread sheets in both plain and onion varieties.
The Marble Rye. We bake a variety of sliced breads, including light, dark, and marble rye, sourdough, wheat, whole-grain, and white varieties.
Every week, 50,000 pounds of flour is delivered to our facility. That's a lot of bread! We bake 9 different types of bread in 150 different styles, including sourdough, white, wheat, rye, dark rye, sweet, sour, and more.

Award-Winning Sourdough Bread
-Our famous Sourdough Bread is still made from the same starter recipe that we used when we began
Piece of local County history
Franco American Bakery is a piece of local Sonoma County history. The public can come right to our location to buy all kinds of fresh breads. We make a huge number of breads, rolls, baguettes, and even custom sizes. At present, Franco American has 39 employees and runs their facility 24 hours a day.
Quality Ingredients
Behind great bread you will always find quality ingredients. We source the finest Quality Ingredients to make the best Quality Product. Our bread continues to be baked daily with the finest natural ingredients.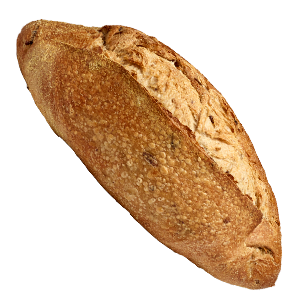 "I have been a client for over five years, and my sour dough orders have increased 300%. My customers ask me where they could get the bread, and who makes it.
Thank you!"
— Inseo at Inseo's Cafeteria
Kaiser Hospital San Rafael, CA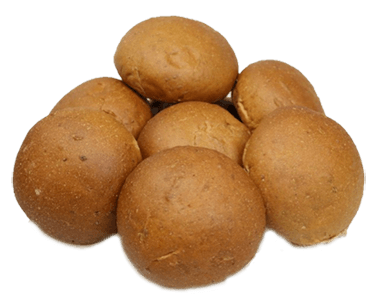 "We have been using the brown and serve sour deli rolls for 10 yrs. Our customer's love it and our deli would not be the same without it!"
— Matt and Heidi Feldtman
Matt's Old Fashion Butcher Shop & Deli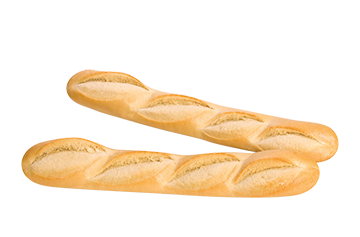 "I think they have the best French bread I have ever had! Everyone in the office is great, very friendly."
— Kurt Byers
Santa Rosa, CA
202 W 7th Street
Santa Rosa, CA 95401
Supplying the residents of
Sonoma County with bread
Franco American Bakery has been a family business ever since it began. It was started by brothers Mario and Frank Bastoni back in 1900. In the early days of the company, Mario and Frank would deliver loaves of bread to vineyard and hop growing farm employees. They built their company on supplying the residents of Sonoma County with bread door to door.
we bake and deliver
our bread Every day
We are proud to serve the North Bay Area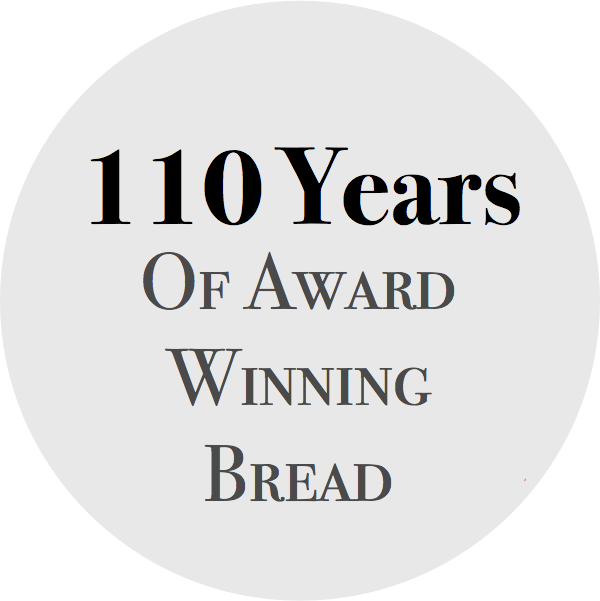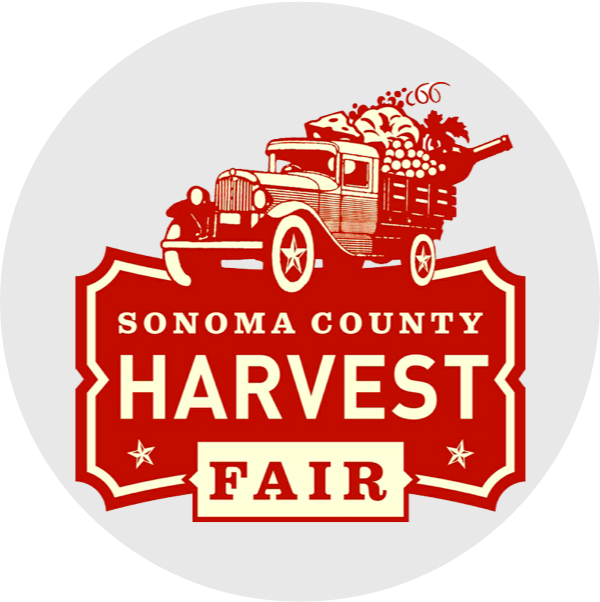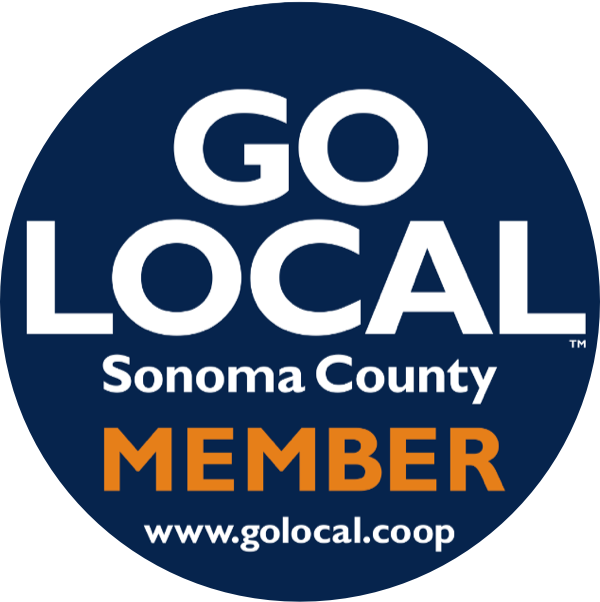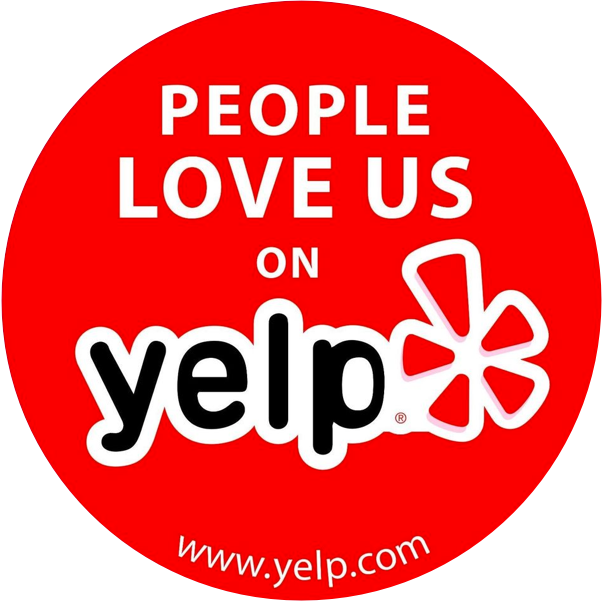 MON, TUE, THR, FRI
8:30am – 2:30pm

Drop Us a Line
Let us know if you have any questions!